Hebei Xinanran Biotechnology Co., Ltd. located at No. 6  First Row East, Konggang Street, Economic Development Zone, Xinle City, Hebei Province,  is such an enterprise integrating R&D, production and sales of veterinary drugs, feed additives and animal health products. The corporation was established in January, 2018. It covers a land area of 32,788 square meters, with an investment of 156 million RMB for the first phase of the project. The corporation has established a total of 10 veterinary drug production lines, including the terminal sterilization large-volume non-intravenous injections (Chinese herbal medicine extraction included), oral solutions (Chinese herbal medicine extraction included), fine-powders/premixes, powders, tablets (Chinese herbal medicine extraction included)/granules (Chinese herbal medicine extraction included), non- Chlorine disinfectant (liquid)/insecticide (liquid)/transdermal solution, etc.
Conform to international standards
The corporation has  passed the 2020 version of the veterinary drug GMP inspection-acceptance by the Ministry of Agriculture and Rural Affairs, China on March 28, 2021. Among the production lines, the large-volume injection workshop is fully in accordance with the EU. It is designed and constructed according to industry standards, and it has now become a modern benchmark veterinary drug production demonstration base with high efficiency and full closure in China.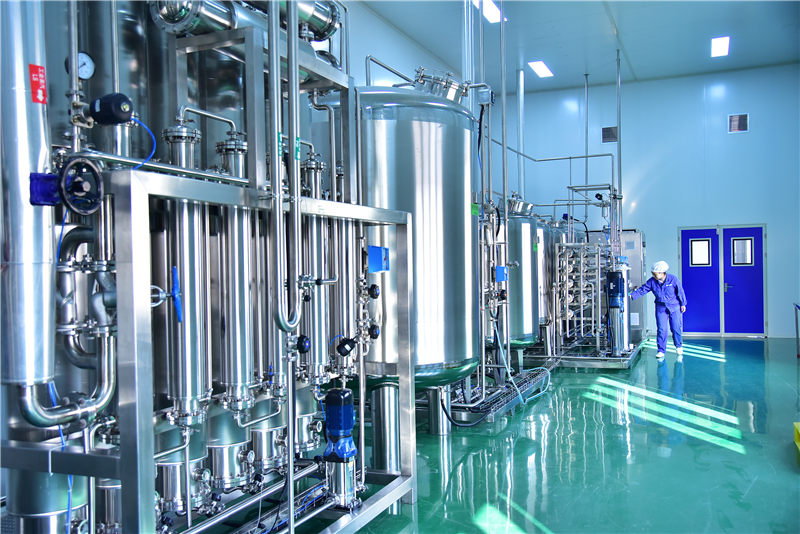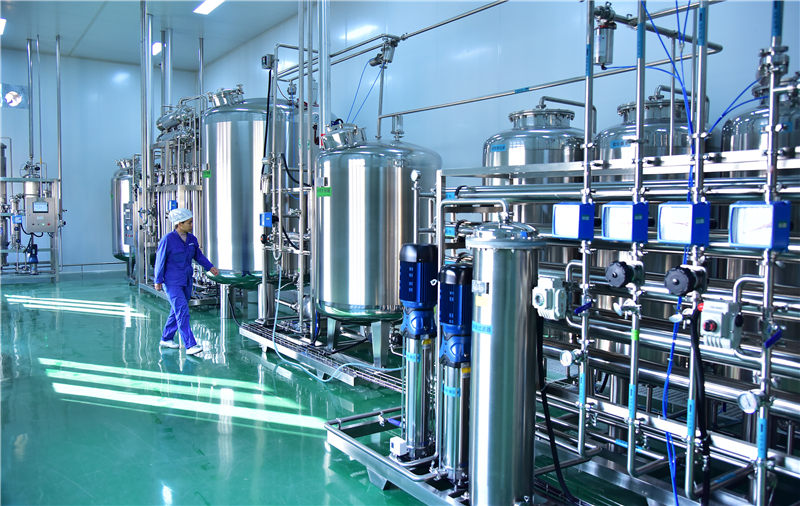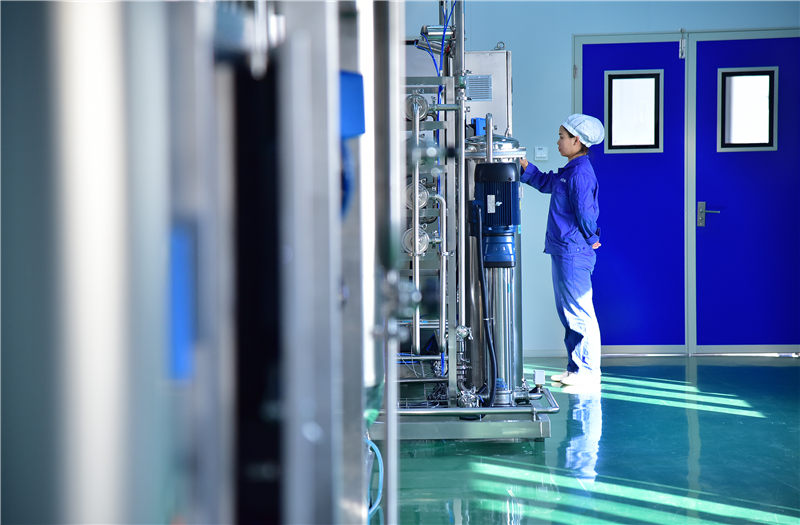 The company has more than 200 employees, more than 70% of whom are college graduates or have MS or PhD degrees. The production equipments are all well-known domestic brands. The production capacity of the injection workshop can reach 50,000 bottles (100 ml) per shift. The production capacity of the powder workshop can reach 6 tons per shift. The tablet/granule workshop has a production capacity of 2 tons per shift. And the oral liquid workshop can reach 20,000 bottles (500 ml)/class. The office building of the Quality Inspection R&D Center has an area of ​​about 5000 m2 and has more than 120 sets of instruments such as Agilent high performance liquid chromatography, Agilent gas chromatography, infrared spectrometer, ultraviolet spectrophotometer, antibiotic detector, etc., which can meet the needs of production inspection and staff office.
At present, more than a dozen products provided by the company's foreign trade department, represented by albendazole tablets, albendazole suspension, ivermectin injection, and long-acting oxytetracycline injection, have been exported to Africa, the European Union, Southeast Asia and other regions. The  income volume of trade reaches nearly 10 million US dollars annually.
Hebei Xinanran Biotechnology Co., Ltd. is willing to cooperate with all colleagues and friends in the world for a win-win situation, to contribute to the healthy development of the animal husbandry industry!